About Team
Campbell Foundation
The Team Campbell Foundation was formed in late 2014 in memory of Campbell Hoyt, who courageously battled Anaplastic Ependymoma, a rare cancer of the brain and spine, for 5 years before passing away in August of 2014 at the age of 8.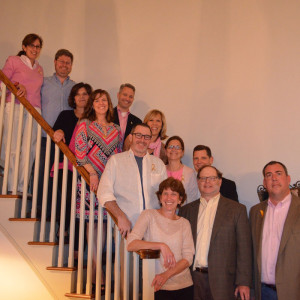 Team Campbell Foundation was founded by Greg and Robin Hoyt in memory of their daughter, Campbell Hoyt, who tragically lost her 5 year battle with cancer and the age of 8.
Her strength and courage throughout her illness were inspiring to all that met her.
The "team" consisted of our closest friends and family and very quickly grew into our entire community. Through the power of social media, thousands of people followed Campbell's story and fought alongside her during her battle with cancer.
Seeing Team Campbell t-shirts and hats everywhere, we went soon became commonplace.
The power of the team was not just in the support for Campbell but also became about raising awareness for all children battling the disease.
Fundraisers were held to assist with the growing costs of Campbell's treatment. Campbell herself organized a bake sale for her 6th birthday – friends baked, and she insisted the funds raised to be sent to support the children at Memorial Sloan Kettering Cancer Center – and raised more than $5000. The power of Cam was off and running.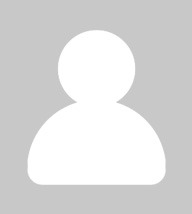 Greg & Robin Hoyt
Along with with his wife, Robin, Greg established Team Campbell in 2015 to continue their daughter...
Greg Hoyt – President & Co-Founder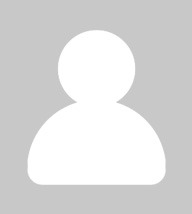 Genene Sullivan
Genene has over 25 years of experience in operations management. Since 2007, she has worked for JPW...
Genene Sullivan – Vice President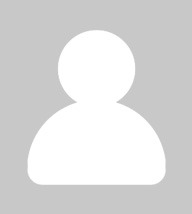 Rebecca Hull
A graduate of Yale University and Columbia Business School, Becky has over 25 years of experience in marketing...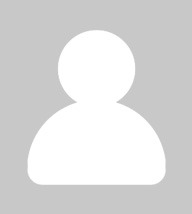 Nell D'Auria
Nell is the most recent addition to the TCF Board. Her career extends over 20 years within the Consumer...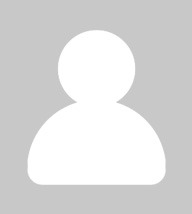 Mary Lev
Has experience in public relations and currently works as a freelance writer and editor. She also taught preschool for seven years...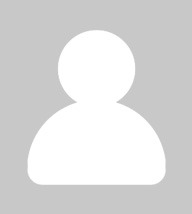 Mark Tamke
Mark Tamke has worked in the Pharmaceutical industry for over 17 years with Johnson & Johnson and IMS Health. Mark is a volunteer...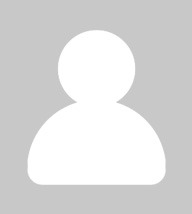 Sean Whelan
Sean is a retired Police Officer, having risen to the rank of Chief of Police, for a municipality in Central NJ. He is also a graduate of 228th Session...
Team Campbell Foundation is proud to share our Annual Report. We are so grateful for the support we have been provided by businesses and individuals.
Below are selected press announcements about Campbell Grace Hoyt and the Team Campbell Foundation.