Help parents face the unimaginable together, make a difference in the lives of the families of the children battling cancer every day.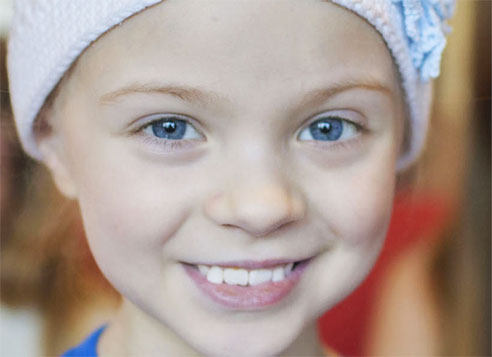 Love, Hope & Progress for Kids Battling Cancer
We improve the lives of families impacted by childhood cancer by raising awareness, funding research and providing enrichment opportunities that enhance their journey and give them hope today.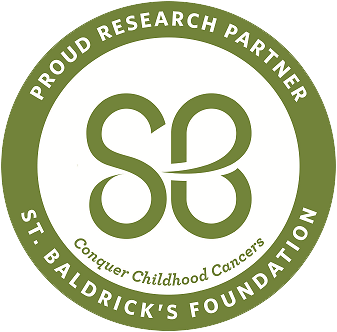 Your Support and Generosity Matters
Your continued support and generosity can have a great impact on many lives. It will allow us to continue Cam's legacy of love, hope, and progress for kids fighting against this dreadful monster.
Join us in this combat against pediatric cancer. Together- we can make it happen.
Thank you to our amazing sponsors. If you would like to become a sponsor of the Team Campbell Foundation or of a specific event, please let us know.