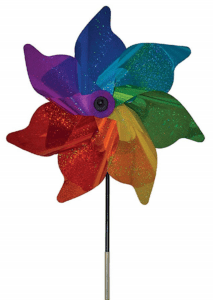 The Team Campbell Foundation proudly presents
The 6th Annual
PINWHEEL PROJECT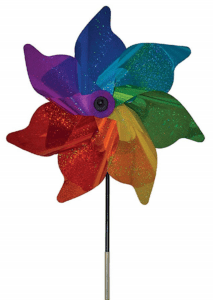 Childhood cancer does not understand social distancing and cannot be cured by washing your hands or wearing a mask.
The proceeds from this special display will be donated to benefit pediatric cancer families impacted by COVID-19 and the incredible healthcare workers that work tirelessly to help them.
SPONSOR A PINWHEEL TODAY!